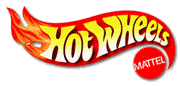 Hot Wheels HOT Deals





Hey folks I have not got much right now for the fact that i sold out. Well any way here is a list of what i have so far.


1998 F.E.'s ##2 SLIDEOUT$?/trade ##2 SLIDEOUT$?/trade
1999 F.E.'s ##1 of 26 1936 CORD$3.00/trade ##2 of 26 1999 MUSTANG$3.00/trade
1999 Mini Series BUGGIN' OUT ##1 of 4 TREADTOR$2.50/trade BUGGIN' OUT ##3 of 4 RADAR RANGER$2.50/trade
NON-SERIES BLISTERS ##863 OSHKOSH CONCRETE MIXER (YELLOW)$1.50/trade


Click Here To See A List of All The 1999 Cars .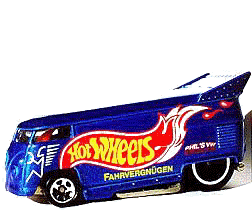 I Really want L.E's and T.H's or 99 cars Will pay or trade for any car i want. If you see something you would like here please e-mail me at

or if you have icq my UIN is (19683199).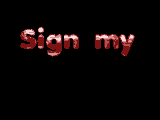 The one the only Original Hot Wheels Webring